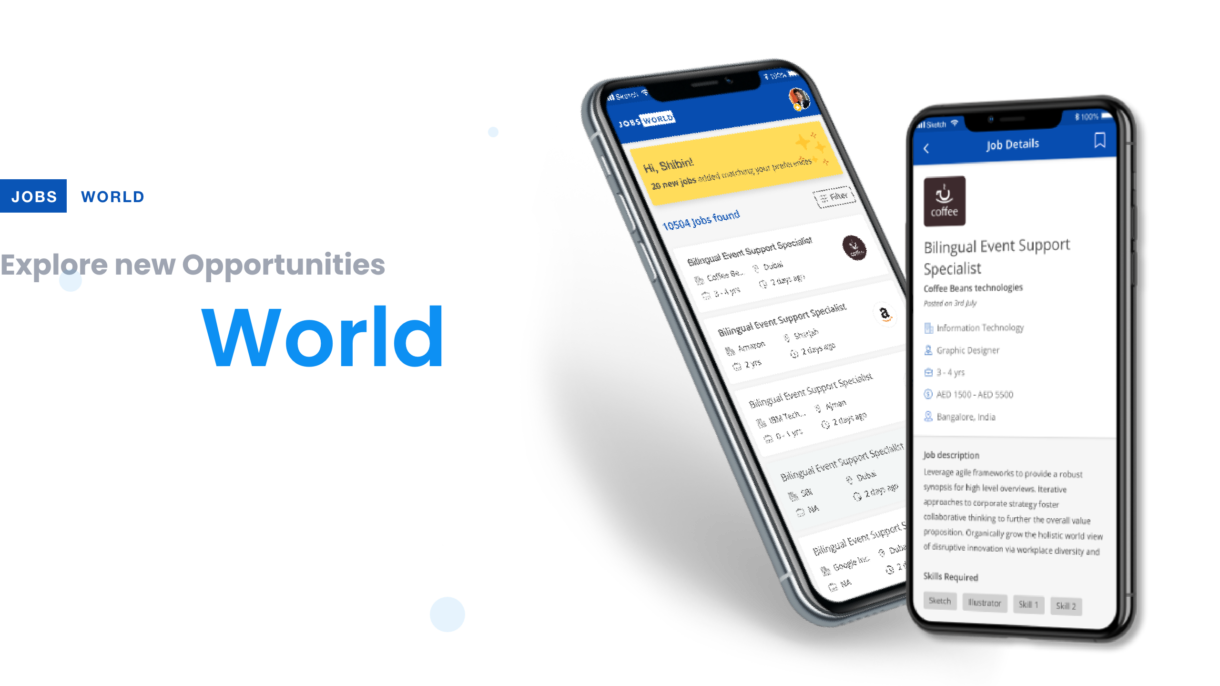 JobsWorld
Through this app, people can find new jobs and explore new opportunities to pursue their dreams.
Client JobsWorld
Services Web & Mobile (Android & ios)
Sector Human resource
In modern days everyone wants to be independent, So jobs are preferred. I have designed this application to make the job hunt at ease, also most of people gets frustrated to get the right jobs what they are looking for so to improvise the situation, by showing the relevant jobs based on the skillset of the individual.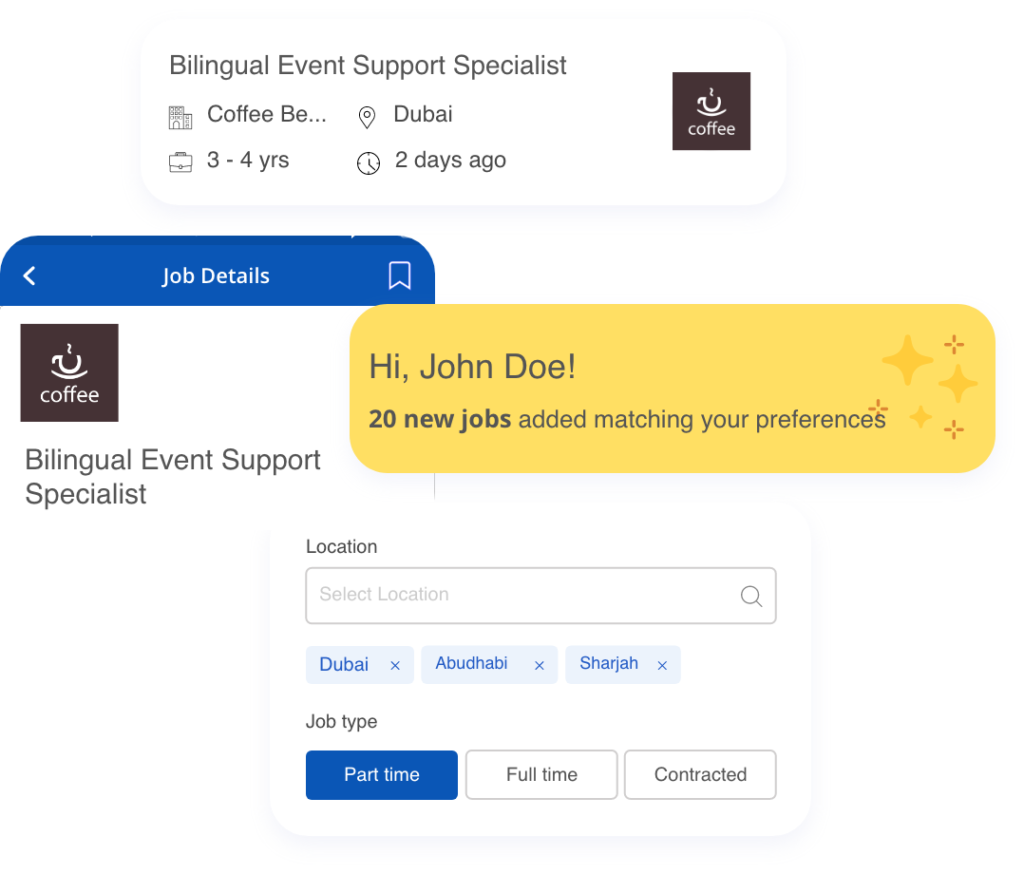 Job search
Job search tool automatically finds the right opportunities for you
Job applications
You can directly apply for the job, relevant opportunities will be notified to you on a daily basis
Save favorites
If you find any suitable job you can save that.
Get personalized job suggestions
Apply for the best opportunities
Attend interview & get shortlisted
Pursue your dream with happiness
A B C D E F G H I J K L M N O P Q R S T U V W X Y Z
a b c d e f g h i j k l m n o p q r s t u v w x y z
1 2 3 4 5 6 7 8 9 0
Quick and easy sign-up with essential fields in the form.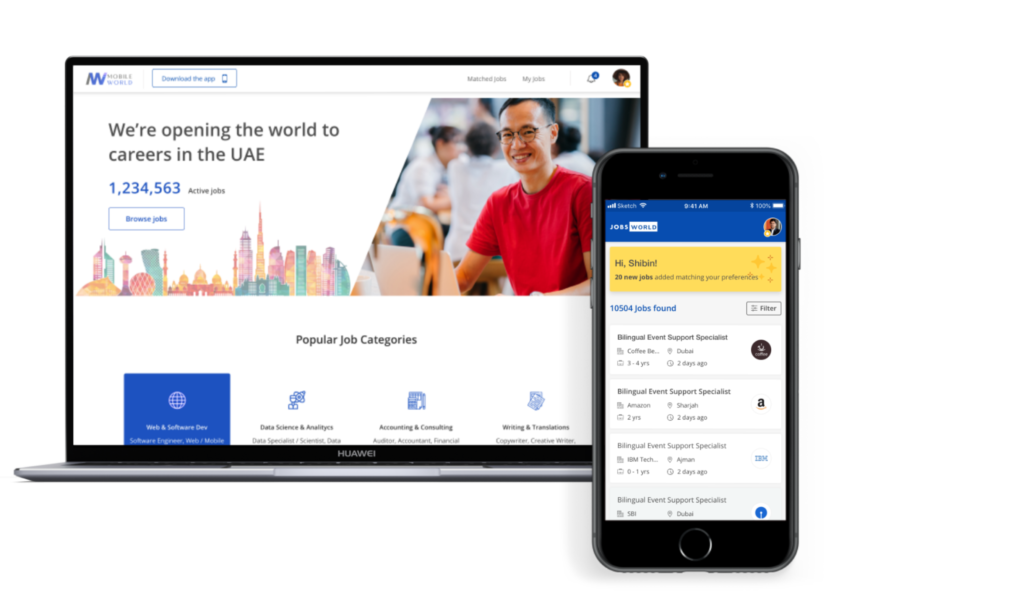 Home page with personalized offers,
around popular and nearby jobs.
Find the right job, sort by salary, location & position type.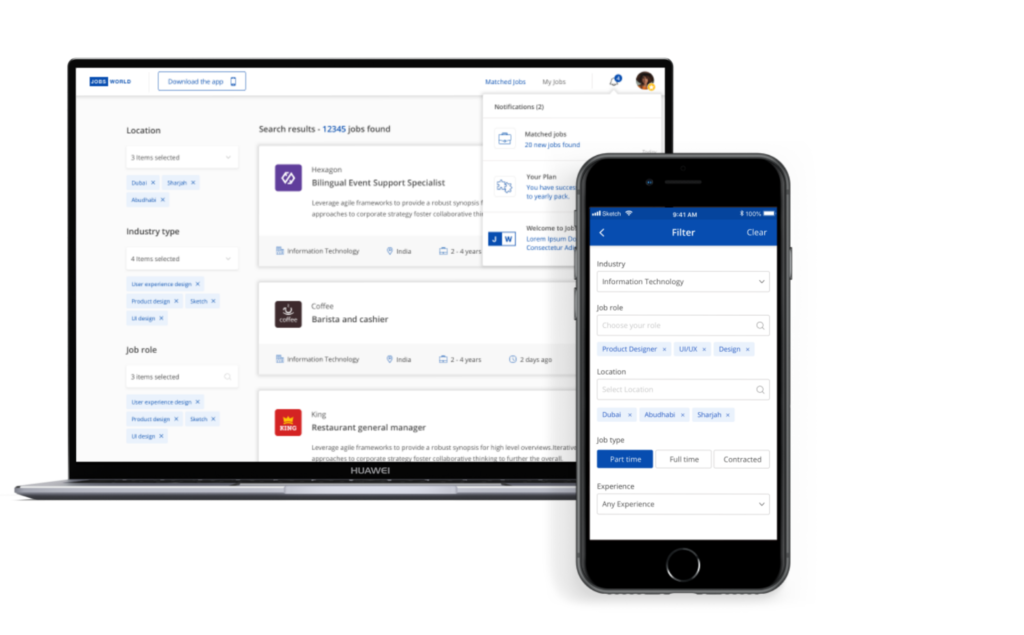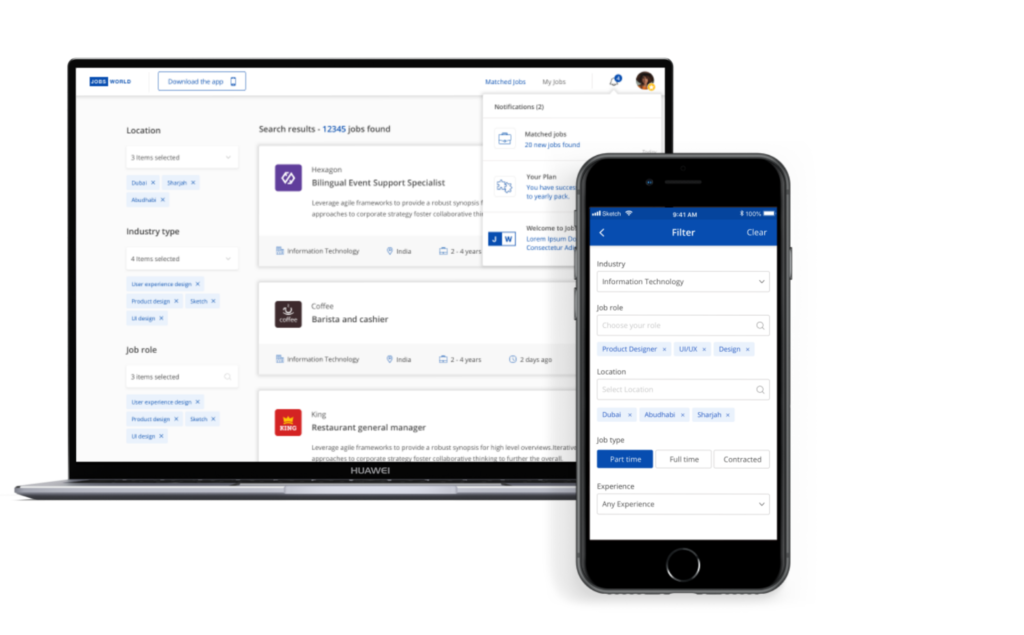 Manage all the applications & make decisions.