Hello there!
I'm Vignesh

Design master here to lead businesses on an epic transformation journey! I bring my skills in human-centered design, Design Thinking, user research, and value proposition creation to the table. Let's create products and services that will leave your customers in awe. Adventure awaits!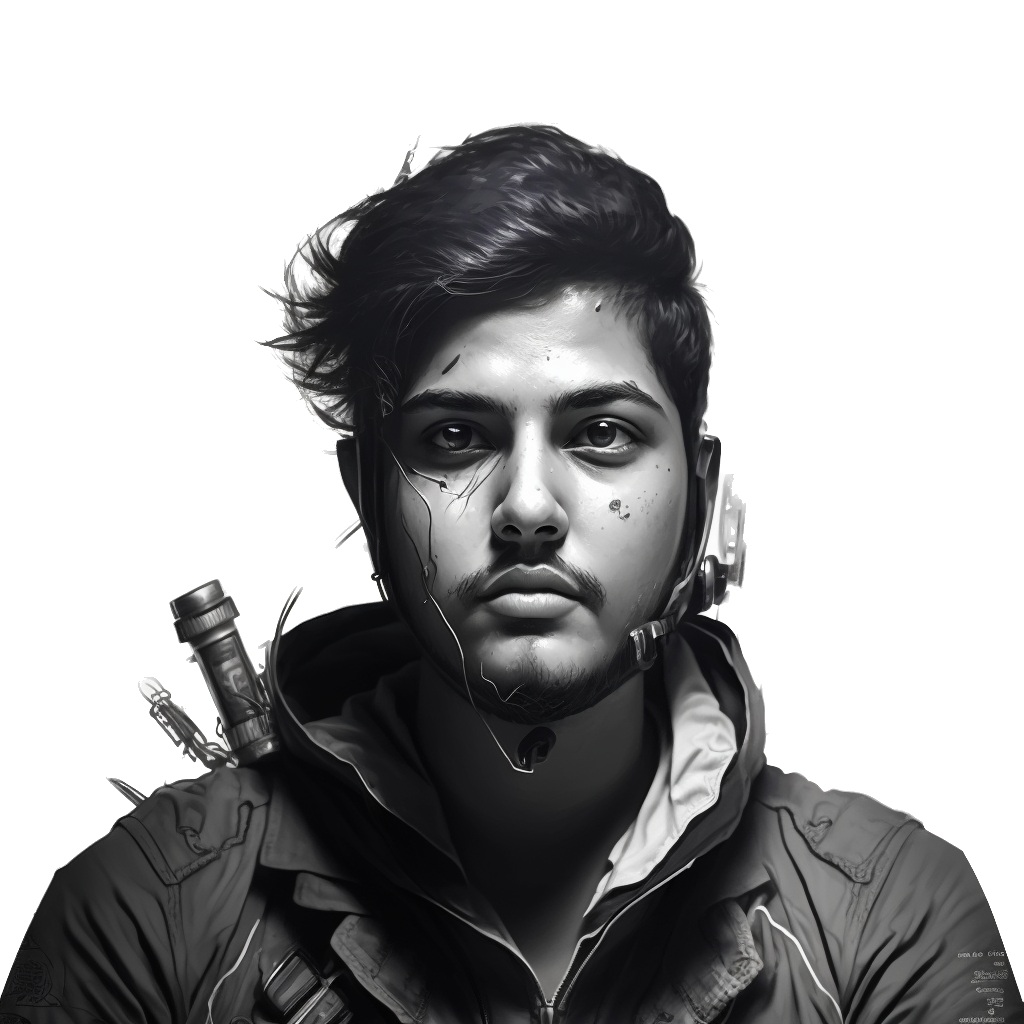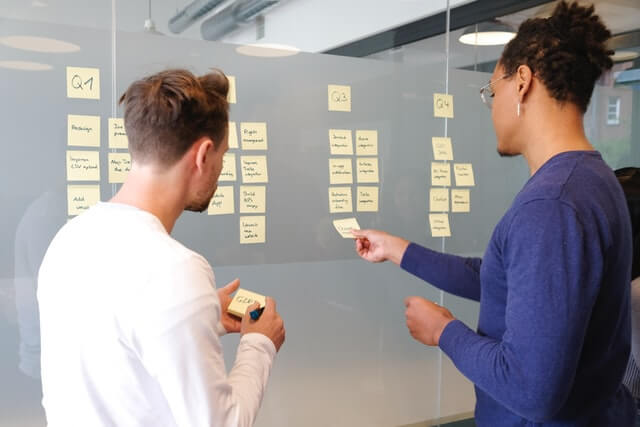 Research
Understand the market, define the audience, and ideate potential solutions.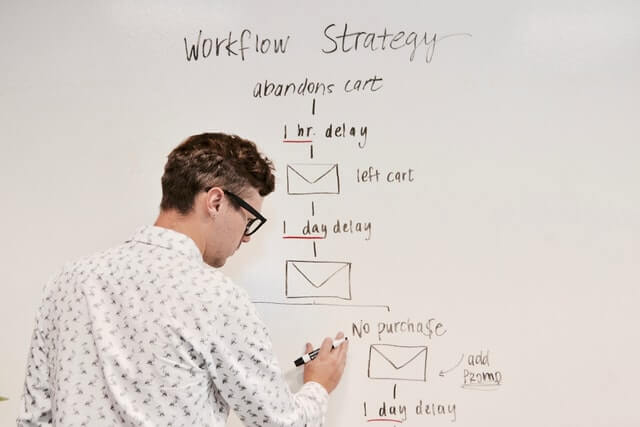 Product Design
Define the solution, create a roadmap, establish architecture and design the product.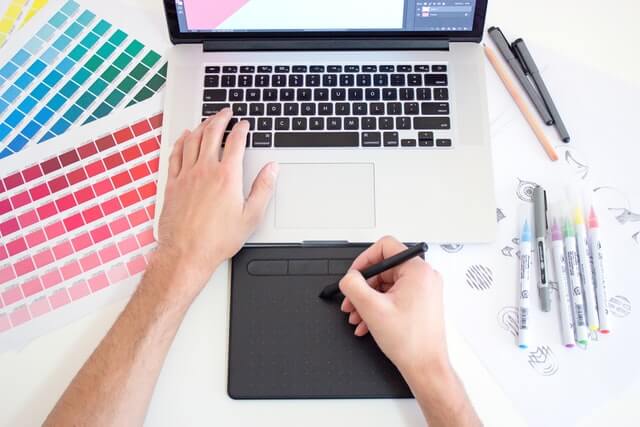 Testing
Establish usability, meet accessibility needs and ensure a delightful solution.
Visit my portfolio
My Portfolio
Years of Experience
My Career
Profession
Senior UI / UX Designer
Codewave Technologies (2018 - 2021)
BANGALORE, INDIA
I created user-centric digital design solutions for clients, including web and mobile platforms. The process consists of creating a user persona, conducting user interviews, setting up the mood board & design system, formulating the user flows, user stories, low-fidelity wireframes, and High fidelity design prototypes, and communicating with the clients regarding the project deliverables.
Cadd Engineer
CADD Center Training & Services (2016 - 2018)
HOSUR, INDIA
Worked as part of Cadd center's education & marketing team; my role there was to train people regarding the mechanical design software ( Autocad - 2D, CATIA - 3D, Ansys workbench, Ansys Fluent - Analysis) with the industrial standards, develop workshops & talks to students & teachers about how they can take advantage of the courses provided to increase their school, work productivity & improvise the prospects of continues employment.
Education
Project Management
St. Lawrence College (2022)
ONTARIO, CANADA
In this course, I learned the flow of how a project works. I also learned what documents need to be prepared and how to manage the timeline, budget, and team according to best practices followed by PMI.
User Experience Design
St. Lawrence College (2021)
ONTARIO, CANADA
The specialization I obtained comprises courses covering topics such as Visual Elements of User Interface Design, UX Design Fundamentals, Web Design: Strategy and Information Architecture & Web Design: Wireframes to Prototypes.
B.E in Mechanical Engineering
Anna University (2018)
TAMILNADU, INDIA
During this course, I got exposure to the broad areas of Mechanical Engineering, namely Design, Manufacturing, Energy, Thermal Sciences, and currently related interdisciplinary areas.
Vignesh Soundararajan
UX UI Designer